Blog > What should I look for in flooring?
What should I look for in flooring?
Monday, January 24, 2022 11:10 AM
---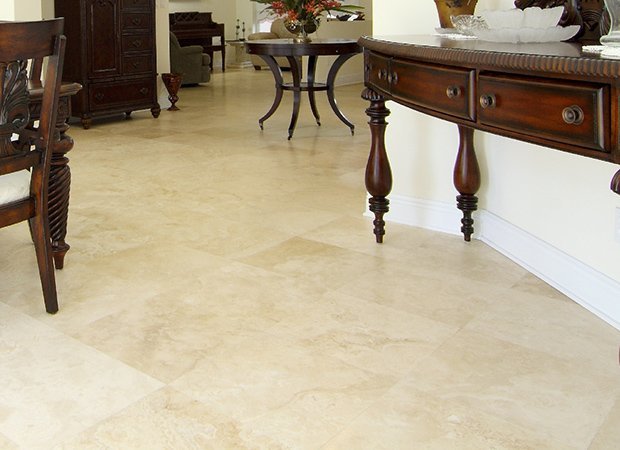 When you need the perfect flooring, you're sure to wonder what you should look for, and we have some answers that might help you. So, read along to learn how to choose your perfect floor covering for any room in your home.

Flooring should serve you well in every room

When you need a perfect floor covering, the first thing to consider is durability. Whatever product you choose should stand up to what your home can dish out regarding wear, especially if you have pets or children.

Once you have the floor covering that will last, you can shift your focus to visual appeal to match your existing décor. There are extensive graphic options in each flooring line that could yield your best results, so be sure to take your time as you shop.

No matter what choices you settle on, be sure to choose a professional installation to put your floors into place ideally. Our flooring company will be standing by to help you at every turn for results that will serve you well no matter what your requirements are for your floors.

Visit us for the flooring that will serve you best

At TCT Flooring Inc., we are a flooring store in New Whiteland, IN, that cares about your flooring needs and caters to them with an extensive inventory of outstanding products. We also provide all the services that can help create the perfectly floored surface you've always wanted, so share your preferences and requirements with us while you're here.

From our showroom in New Whiteland, IN, we serve residents in Whiteland, Greenwood, Southport, Franklin, and Indianapolis, IN, and we'd like to work with you as well. We'll be your go-to flooring company for materials and services alike, so be sure to visit today.